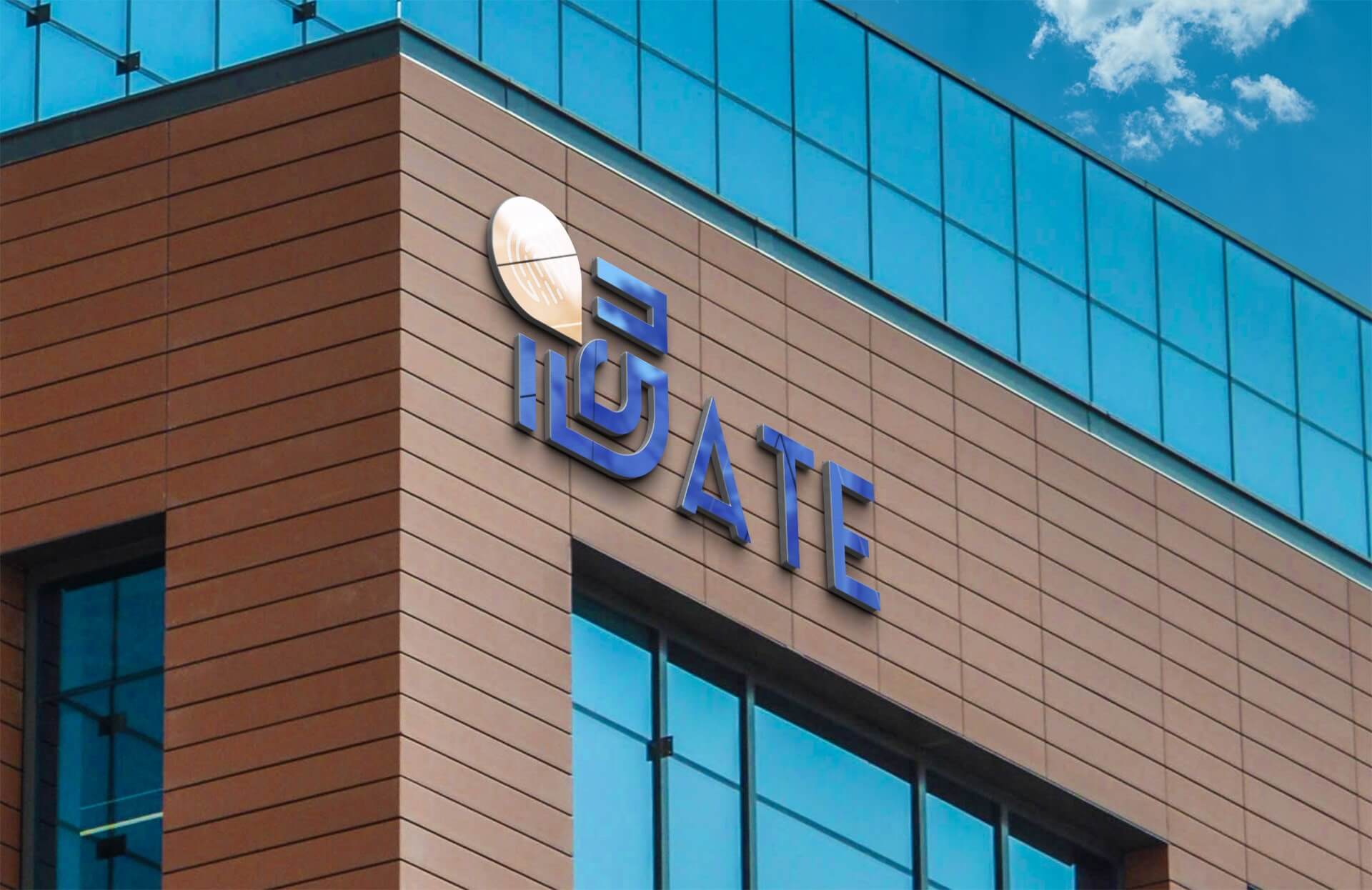 An expert company that specializes in arm Auto gate Systems.
We could see that the market needed a completely new approach to auto gate systems.
So, after an exhaustive research and development program, iG was born. Promising to shatter the quality issues.
We continually seek the latest products and technology from the world's leading. This ensures our evolving range always has the best-automated gate access systems that are tested, modified, and available for the market. We supply customers with the right access solutions to suit their customers' needs.
The team at IGA Group is all super helpful and very friendly. Their range of automation products and hardware is exceptional and the service that comes along with it is the best.
We are providing new installations, servicing, repairing and supplying. With the assistance of a professional technical team, customers can depend on our auto gate system.
Free On-site Checking & Consultation
Effective & Efficient Response From Our Team
Product Quality Assurance That Really Last
Maintenance & Warranty For Your Dream Home
Variety Of Comfortable Pricing Packages
Ready Stock Applicable & No Need To Wait
One to One Product Replacement Guarantee
We Are Expertise With 20+ Years Experience
BEST GATE AUTOMATION SYSTEM
We build reliable and modern stuff which last long!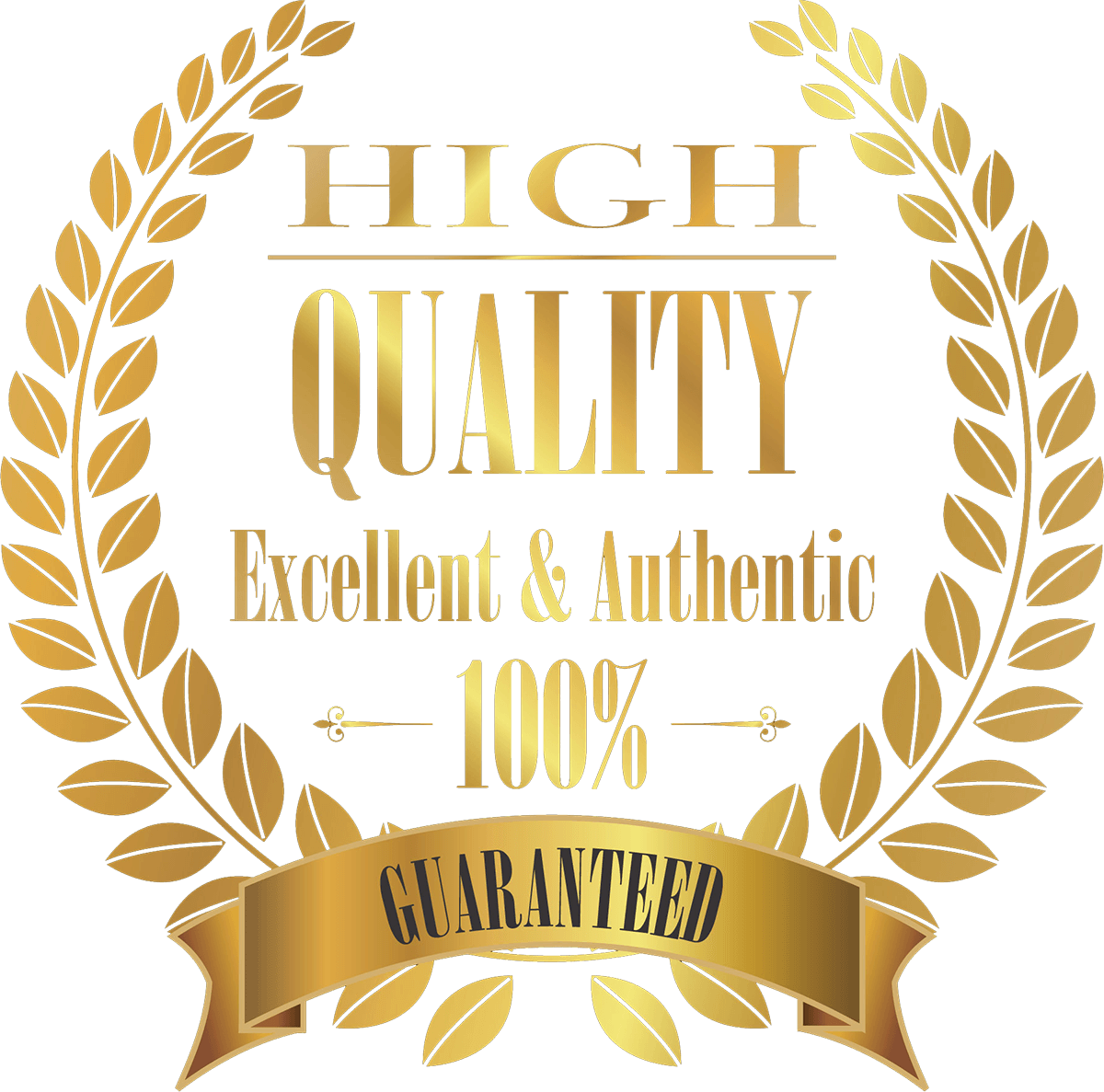 What makes

Gate Power

Different?
Most conventional folding gates face common problems such as rusty, roller run out of the track, poor and uneven welding workmanship, dirts in between of the tracks and more.
There are many advantages of using a weld-free method for the gates. The weld-free workmanship of the gate frame joints points will be better compared to the welded frame, it can be minimizing the imperfections. Gate Power Team has specially designed a " Cross Block System" to ensure the gate structure, bearing and joints points are robust and durable.
Gate is encountering weather challenges everyday. The right material is essential for quality gate and it must be rust-free, robust and lightweight (as it is used in a track-free system). Aluminium material is the perfect material for rust-free, light and mild. We have invested effort in achieving a more durable structure in wavy design to enhance the durability of Aluminium material.
If a track-free system using a conventional gate method and system, it will cause a lot of problems for long run and it won't sustain. To establish a decades long lasting track-free system, there are a combination of hinges, track-free gearbox, and bearings. Gate Power Team designed a SCA system by using different material into the parts to enhance the gate durability.